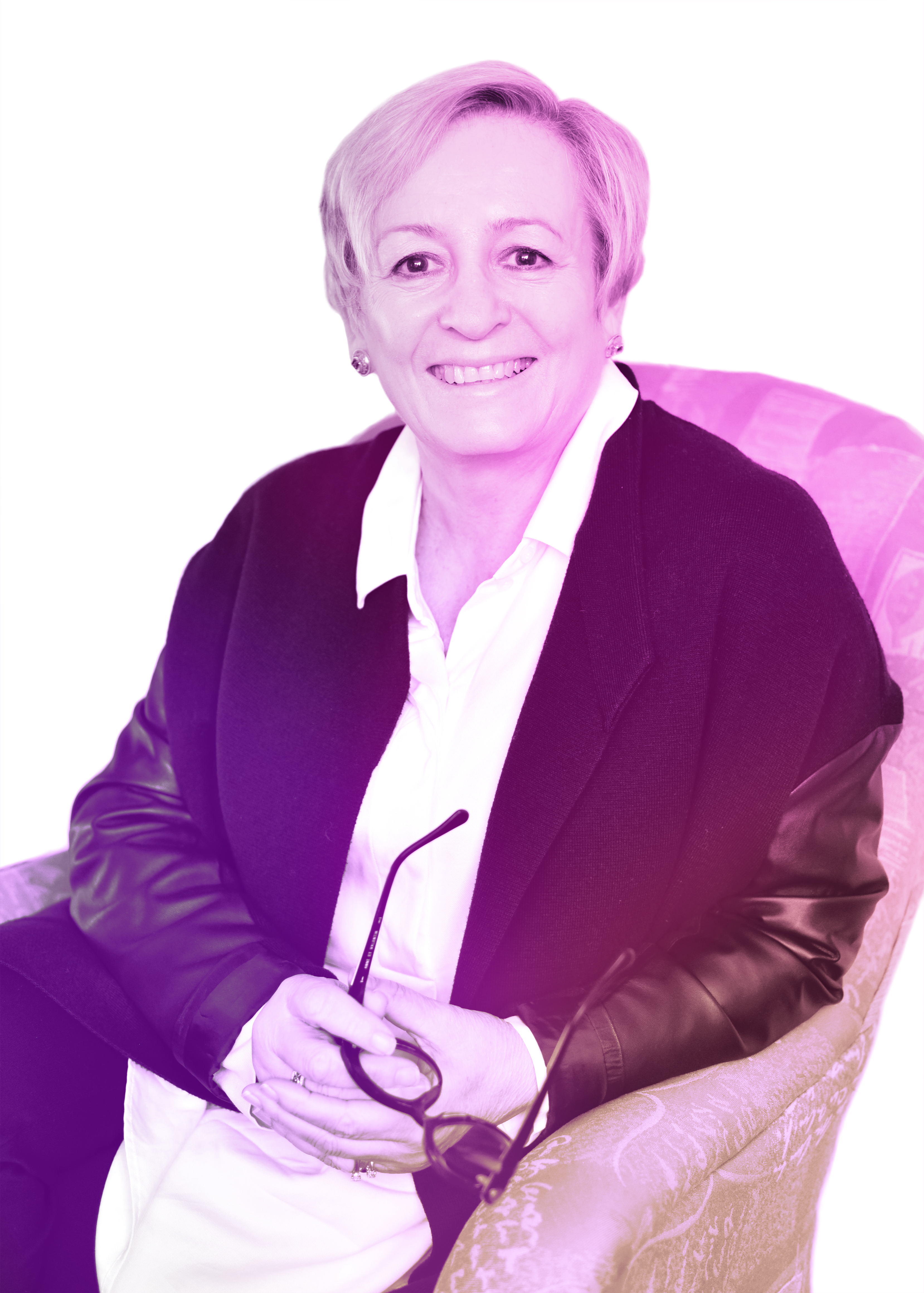 Kasmin Cooney
Founder
RightTrack was born from Kasmin's vision to help people shine brighter. Not only is she a Learning Design Genius, and managed development projects for the likes of Gucci, IKEA, National English Ballet, Mecca Bingo, Kellogg's and Volvo, she has been awarded an OBE by the Queen, for her services to training and export. Enough said!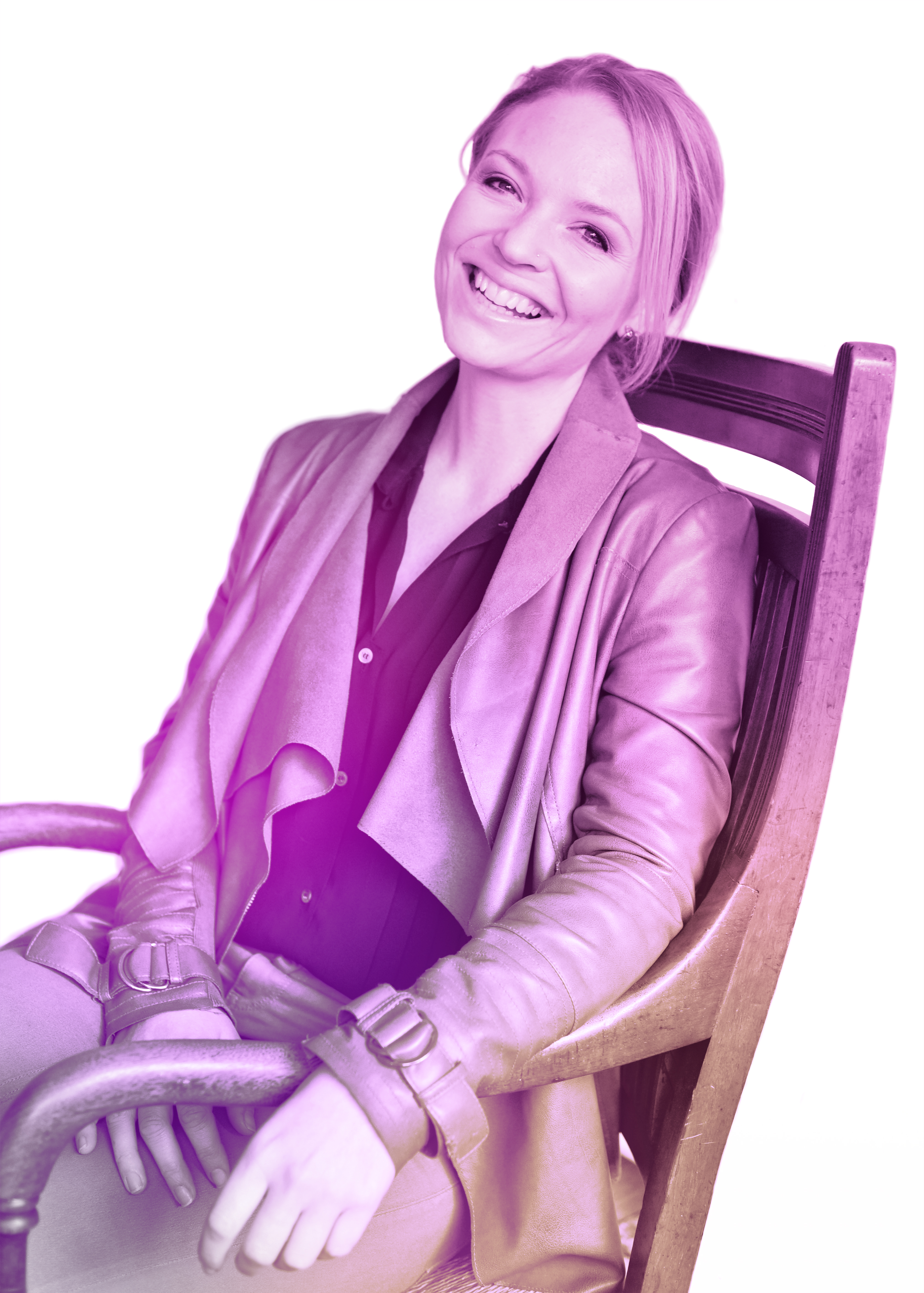 Claudia Cooney
Lead Director
Back in the 80s and 90s, Claudia would come to the RightTrack office after school to do her homework whilst waiting for her folks to finish for the day. Today she stands at the helm of the business driving innovation, collaboration and communication, keeping alive the essence with which RightTrack was established all those decades ago.
Vicci Whelan
Customer Experience Director
Vicci was RightTrack's first ever member of staff. She joined in her teens, and a quarter of a century later, oversees business operations and effortlessly builds relationships with customers. There isn't anything she doesn't know about RightTrack (just ask her and see!) If you are lucky enough to work with Vicci you will see that she epitomises the essence of RightTrack with her fabulously positive approach and unwavering commitment to support colleagues and customers to make a difference.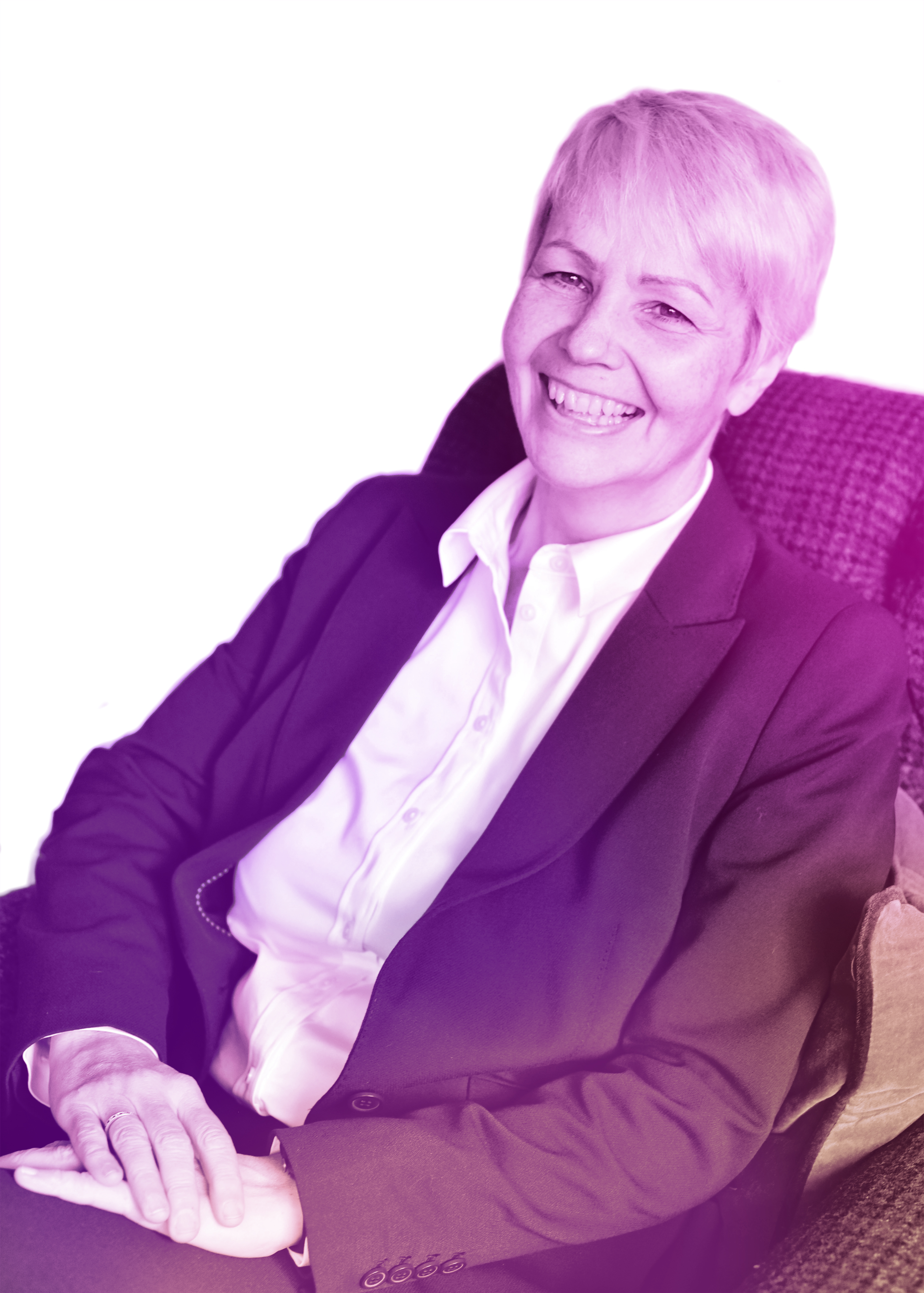 Paula Whelan
Head of Diversity and Inclusion
Paula is a strongly motivated specialist with just the right life experiences, interpersonal skills and relaxed but professional approach to develop and deliver Diversity and Inclusion solutions for organisations. She is the go-to person in the office for healthy treats and knows everything there is to know about the latest gadgets!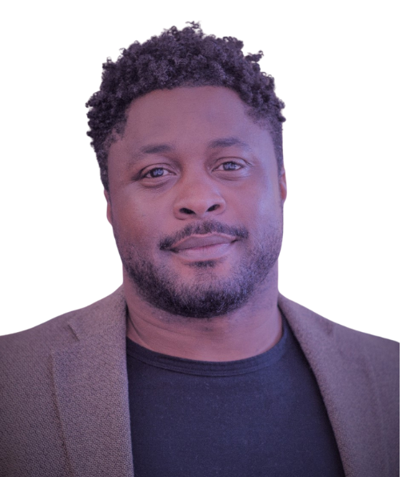 Talmud Bah
International Diversity, Inclusion & Organisational Culture Consultant
Talmud Bah is an international educationalist, facilitator, consultant and coach specialising in diversity, inclusion, unconscious bias and complex behaviour change. Upon reading his profile you'll be left awestruck by the quantity of his experience and the quality of his experience. Upon meeting him you'll be left with a true sense of what it means to communicate with empathy and non-judgement.
Taymour Qabazard
Senior Behavioural Skills Learning & Development Specialist
Taymour is a highly-qualified, international development consultant; fluent in three languages, Master NLP Practitioner, Thought Field Therapist and always at the cutting edge of L&D. He has an impressive client list including Credit Suisse, Gucci, National English Opera, JP Morgan and Saatchi & Saatchi. But, best of all, Taymour is one of those special kinds of people you bump into in life; a gem and a true pleasure to work with.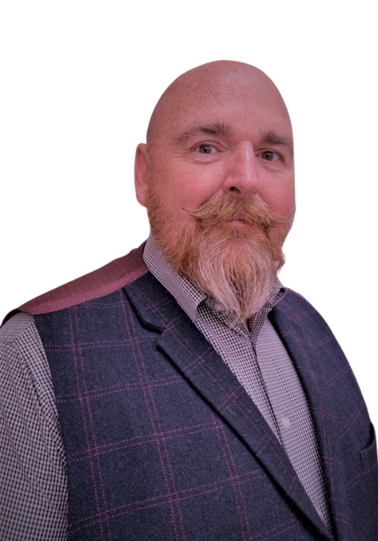 Steve McManus
Soft Skills Learning & Development Specialist
Mr McManus has been part of the RightTrack team since the 90's! The passion and drive he injects into his learning design and delivery is contagious and the impact he creates is simply electric. He is asked back time and time again to work on a whole host of soft skills development projects including Management, Customer Service and Sales Essentials. If you had to sum Steve up in one word, we think it would be: loveable!
Dr. Carol Barnes
Management & Leadership Training Consultant
Not only is Carol super-duper qualified in Management & Leadership development, coaching and a bundle of psychometrics, she is a Chartered Psychologist which means she 'gets' people on a whole other level. Recent programmes she has delivered have including fabulously fresh content on topics like The Power of Empathy, Managing Generation Y and Competency Based Interviewing which gives you an idea of the scope of her expertise.
Graham Terry
Soft Skills Learning & Development Specialist
Graham joined RightTrack following his role as Head of Leadership Training for the Royal Air Force training college. But he is no shouty sergeant! Graham is distinctively calm, supportive and pragmatic, an approach that gets the most from any group. So intuitive is his delivery style, Graham was invited to head-up our Academy for Trainers; a series of ILM approved modules that nurtures facilitators of learning, the RightTrack way!
Jennie Davis
Senior Management & Leadership Training Consultant
Jennie has more than 25 years' experience in the People Development arena, during which time she worked in some really exciting roles including Head of People Development for the £multi-million Somerfield/KwikSave brand and Head of Organisational Development for Ofsted! Her hands-on experience of aligning learning strategies with ambitious business objectives and overseeing successful implementation shines through everything she does; she is a Learning & Development consultant of the highest calibre.
Lynne Hunt
Senior Equality, Diversity & Inclusion Training Consultant
Very few specialists in Equality & Diversity and Unconscious Bias can match Lynne's level of knowledge and experience. What makes her even more special is that, whilst these subject areas haven't always got a good rep, she is able to bring them to life with interesting anecdotes, real life stories and numerous examples of real good practice. She is wonderfully practical, honest and fun. An inspirational lady.
Victoria Dale
Equality, Diversity & Inclusion Trainer
Victoria has worked in Equality, Diversity, Inclusion and Policy for almost 15 years. She isn't just a trainer, she is a specialist in her field with bundles of experience in Diversity Impact Assessments, Equalities Analysis, Training and Facilitation, Strategy, Audit and Evaluation! Not only is her intellect and approachability noteworthy, she brings fabulously interesting ideas to the table such as 'the effects of mindfulness on unconscious bias' and 'the impact of childhood gender stereotyping on the workplace'.
Will McKelvie
Senior Sales & Negotiation Training Consultant
Will came into a Learning & Development role having spent almost 20 years in Senior Leadership and Sales Management positions within the UK Pharmaceutical Industry. He uses a wealth of practical and theoretical experience to make a massive impact in a short time. Some of the qualifications on his CV include: Master Practitioner of Neuro Linguistic Programming™, Master of Coaching with NLP™, Accredited Facilitator of Integrity Selling™ and Author and Facilitator of The Sales APPROACH™ Programme.
Natasha Broomfield-Reid
Equality, Diversity & Inclusion Trainer
'Tash', as we call her, is one of those wonderful people with a big personality and an infectious laugh. She has an unwavering focus on making the training room a welcoming and fun place to be, proactively encouraging people to open up and share how they feel about some of the most sensitive issues in the workplace (which is valuable work in our book!)
Claire Sutherland
Senior Management & Leadership Specialist and Coach
It would be fair to say that Claire has a profound understanding of human behaviour and performance. She draws on organisational psychology, leadership theory, executive coaching, psychotherapy and neuroscience to support leaders through behavioural change.  She has an impressive client list including: Coca-Cola, Severn Trent, Bosch, Sainsbury's and Mastercard.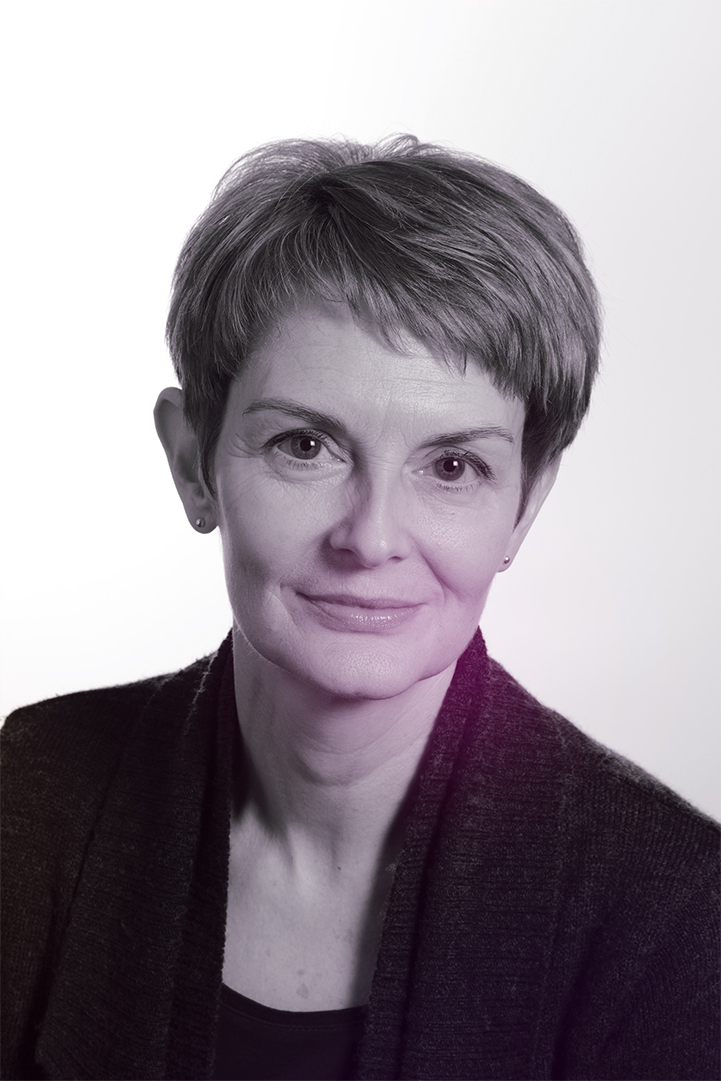 Janette Summerfield
Actor
Janette is a highly skilled corporate roleplayer and skills coach with extensive experience in recruitment and personal development, working with a wide range of public and private clients, from large corporates to SMEs. She is also an expert at one to one coaching, interview roleplays, forum theatre and real play.
Debbie Tracey
Actor
Debbie has enjoyed diverse roles in television, film (including Ab Fab: The Movie!), voiceover, performing and co-producing her own theatre plays as well as writing and performing scenarios for Forum Theatre events in the corporate world.
Philip Jennings
Actor
Phil is a professional actor who has worked on high-impact learning events for a long list of organisations including Great Walstead School, Warwickshire Council, Leicestershire Council, Aberdeen City Council, Mecca Bingo, Nottingham Law School, University of Warwick and DVLA.
Sarah Gordon
Actor
Sarah has worked on scenarios to bring to life a broad range of soft sills subjects including Supervisor Skills for Lidl; Performance Management for Jaguar Landrover; Managing Difficult Conversations at BCP Secondary Schools; and Delivering Audit Feedback for Lloyds TSB.
James Parsons
Actor
James Parsons is an experienced character-actor, corporate role-player, and skills-coach and has worked with a wide range of clients in both the public and private sectors. Assignments include one to one coaching and interview roleplays, group roleplays, real-play (acting out conversations that the client will have or has had with an individual), forum theatre, facilitation, corporate videos, audio, and voice over work.
Ryan Hamilton
Actor
Ryan is a trained actor with experience of working on both stage and screen. He passionate about using drama as a tool to promote change in criminal justice and corporate settings. He has worked on development projects focussing on communication, mental health awareness, facilitation and leadership.