Diversity & Inclusion
Testimonials
The secret to our success is in our caring, in getting to know our customers and the unique teams we meet…
…in recognising the uniqueness of each organisation and then in crafting every element of each project to truly engage and inspire. It makes a difference to us that we make a difference. We are proud to receive such great testimonials from our clients. Check out what people say about the work we do at RightTrack Learning:
"Yesterday, Good-Loop underwent what I'd describe as the best training session I think I've ever had... Lauren Blackwood from RightTrack Learning provided us with a safe space and a super engaging session on what unconscious bias is and how we can check and amend our behaviours. Throughout the whole session, all I could think is that EVERYONE needs to do this session and everyone can benefit from it."
Natasha Taylor
Sales Manager
Good-Loop
"I thought the session was challenging but effective. The day wouldn't have been so successful had it not been for Paula's knowledge, experience and excellent management of the room, so thank you. I'd also like to extend my thanks to RightTrack Learning for all the support provided to the group throughout the workshops that have taken us to this important stage in our journey."
"I would highly recommend RightTrack Learning for organisations looking to deliver ED&I training. Their facilitators are extremely knowledgeable and engaging and sessions really allowed our employees time to reflect. RightTrack always put the clients needs first whether that be dates, times or content of sessions. They have been fantastic to work with."
Abby Mellors
Head of HR
Mowgli Street Food
"We wanted RightTrack because we could have everything in one place – the actors and actual subject specialists who could facilitate the sessions. The training content has been absolutely brilliant. It's been great working alongside the facilitators – their knowledge is fantastic. Having the actors there, re-enacting some of the issues that we have had at DFS has really bought the situations to life. The feedback has been really positive, with people saying it's the best training course they have been on and how thought-provoking the sessions have been"
Trish Gill
Leadership Development Consultant
DFS
"I have attended quite a few training sessions trying to get some of the key messages around equality, diversity and inclusion. This session made use of the actors which I found particularly helpful as you're putting a range of scenarios in that you could realistically face within an organisation. We then had the opportunity to use this information we had learned from the session - especially the last session where we gave coaching and feedback to the individuals around their performance. I found it really beneficial how the session was split, so we could see how the support we chose to give to the actors helped and developed them as individuals which helped to put it into context how this would work in a working environment. Definitely worth considering using actors in a training session - it made it feel like a real-life scenario."
Lesley Hayhurst

South Yorkshire Fire & Rescue
"Enjoyed the 'Looking at a difference in fostering' training. It's certainly given me some food for thought when we take children in from different cultures - how we can be inclusive and how we can understand their culture too. The session also highlighted how important the risk assessments are when we are asked to do activities with the children we care for. Definitely good training and has given me something to think about, which will help in the future."
Denise Giles-Winch
Foster Carer
Kent City Council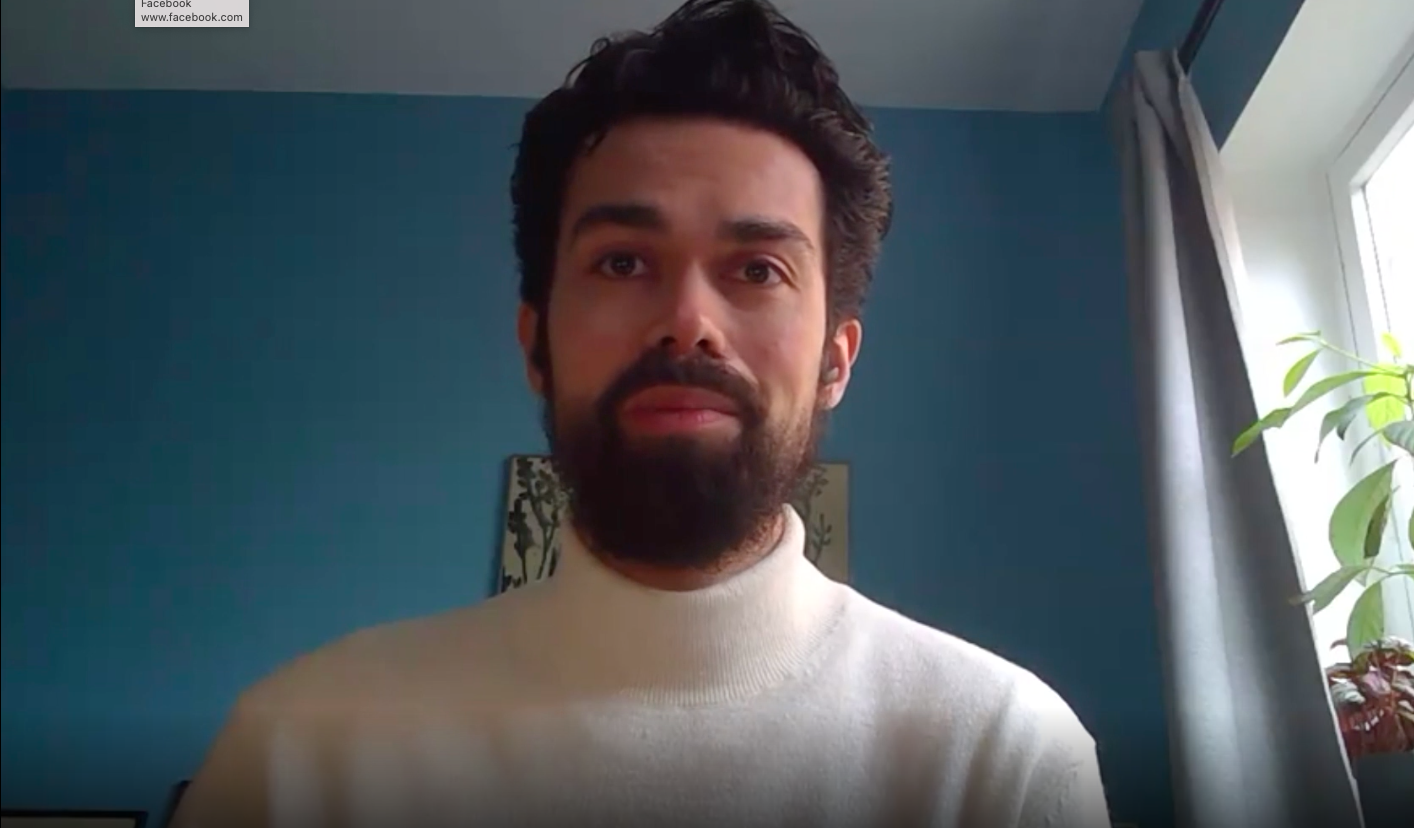 "I thought Talmud was a fantastic presenter and facilitator and the breakout groups worked fantastically well – we got in to some really good, in depth conversations about the way that inclusion works and doesn't work… couldn't recommend it more."
Christian Macnamara
Senior Project Officer (Rough Sleeping)
Greater London Authority
"We have worked with RightTrack previously and believe they offer great value for money, extremely professional, easy to deal with and deliver exceptional workshops that are participant focused. We commissioned Unconscious Bias workshops which had a big impact on our participants across the business who come away with a new understanding of how their own unconscious bias' come in to play, the impact this has on others and how to adjust their leadership style."
Leigh Williams
L&D Advisor
Hitachi Rail
"It was decided that as a trade body in an industry where there is a bias problem, it would be best to do this training to members. We didn't know what to expect but so glad we asked for the drama – it was fantastic and kept the team engaged! All of the RightTrack team were very friendly and were approachable which created a good environment for all. Again, the drama was a great addition. The presentation was good as well.
Kirstie Russell
Office Manager
Ukie
"I couldn't have asked for more from RightTrack. From our first face-to-face meeting I knew I had chosen the right organisation to work with. They filled me with confidence in knowing that they really could help. Before the training programmes commenced, our training specialist came in and conducted a research session which really helped us identify some of the areas that we need to improve on. When he came back to deliver the programme, he was fantastic! I would certainly recommend RightTrack"
Lee Holland
ICT Service Desk Manager
University Hospital Coventry & Warwickshire
"I will certainly use RightTrack again and would recommend them to others looking for such training, it was very easy – you provided a first class experience – no drama! Very knowledgeable facilitator and experienced actors and the session certainly provoked dialogue and it will help us to move forward with our objectives".
Karen Oliver
Talent Acquisition & Development Partner
UCAS

"It is the first time I've done a training course online and my focus was very much on the training. Paula delivered a really great training course that held our interest all the way through. I've certainly learned things that I'm going to take with me and give me a new way of thinking in my day-to-day job."
Andy Johnson
Train Driver
Govia Thameslink Railway
"RightTrack really do all they can to fully understand your needs. Their approach is such that they get under the skin of the business to enable the creation and delivery of the most appropriate training solutions. I get a real sense of partnership from them and truly value their input to this company's ongoing development."
Christine Stimpson
HR Director
Pelican Procurement Services
"The standard of training, the content of the courses, the presentation quality, the thought behind everything RightTrack does, the support and the way you make the delegates and organisers feel, is top drawer in terms of professionalism, knowledge, and service care, but ultimately every one of us is left with a memorable experience and an immense sense of achieving something. Invaluable in progressing our careers or just making the day job easier."
Margo Key
Finance Director (former)
Enterprise Inns
"Thank you all for your support and cooperation. It has been an absolute pleasure to work with you. You have all been instrumental in developing the University's training package which has received excellent feedback from internal colleagues."
Jasmin Bola
Equality & Diversity Coordinator
University Of Derby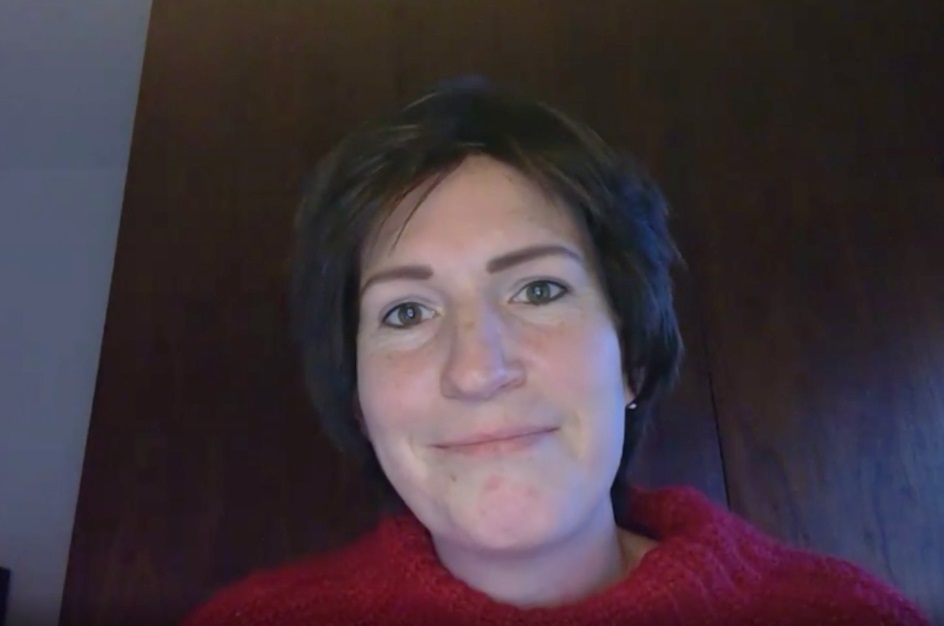 "I found it hugely useful and really well facilitated. It was really good to work through some of the ways and mechanisms for identifying and tackling micro aggressions that are so easy to let pass in in a meeting context, or on social media. It felt really engaging and I'm left with lots to think about."
Ruth Knight
Principle Policy and Programmes Officer
Greater London Authority