Score: 9/10
Biggest Takeaway:
Follow your heart
Wow customers
But most importantly, have fun
Who should read it: This book is inspirational for anyone in business who like to do things differently, or those starting out in business or who are at a loss of where to start with company culture.
"Our number one priority is company culture. Our whole belief is that if you get the culture right, most of the other stuff like delivering great customer service or building a long-term enduring brand will just happen naturally on its own." – Tony Hsieh
The RightTrack Book Club theme was 'Culture' and this hit the brief exactly. It follows the journey of Tony Hsieh from his entrepreneurial endeavours as a child, to his $40 million success with LinkExchange, through the exciting journey that built Zappos and a company culture that will no doubt be used in case studies for decades to come.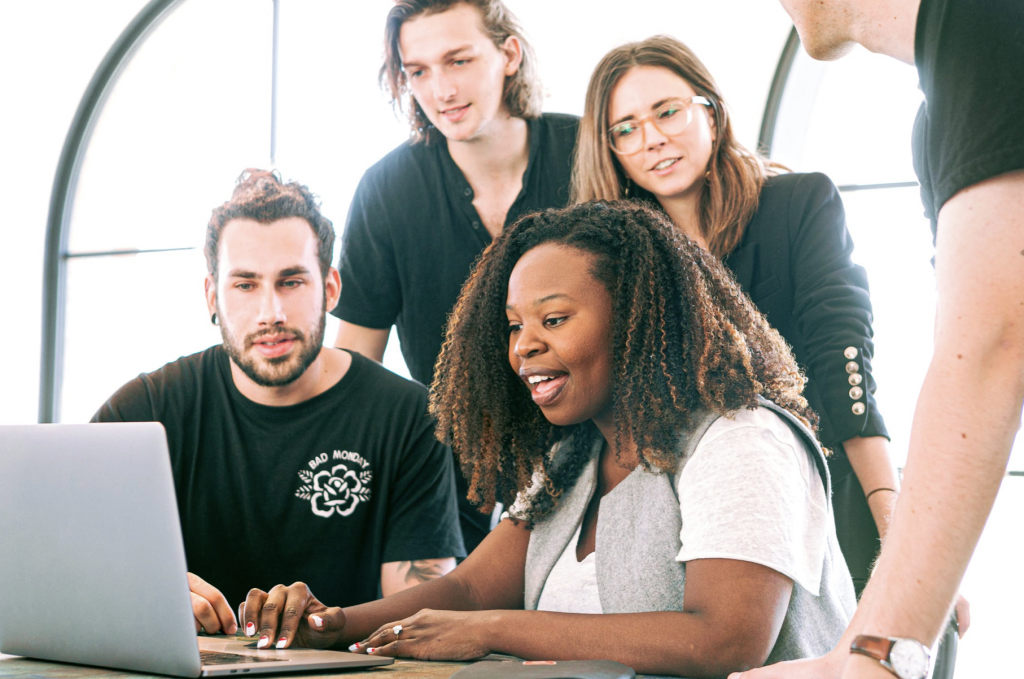 The book is full of assumption and tradition-busting ideas that serve only to inspire…
Follow your heart
From a young age Tony bravely pursued many entrepreneurial business ideas. A common theme throughout his colourful career is his ability to follow his heart (even when there were quite literally millions of dollars at risk.) Not only is his journey a reminder of the importance of being happy (and I mean truly happy not just 'at least I earn a lot of money' kind of happy), he demonstrates how a leader's personal values, for example, the importance he places on integrity, reflects in the ethos of the business. Certainly, Tony's businesses will be long remembered for their success, individuality and authenticity.
Wow Customers
The record for the longest Zappos customer service call is 10 hours 51 minutes which sums up their approach to customers; their philosophy is universes away from 'normal' call centre mentality which often revolves around volume, not quality. Tony tells the tale of a time when he was so confident in the Zappos customer-centric culture that when a client fancied an afterhours pizza at 2am, he suggested they call Zappos. The call operative, unaware that the call was a 'test', could have politely explained that Zappos was a retailer and not a Deliveroo derivative. Instead, they found a pizza place still open near the hotel that Tony and the client were based that evening and… wait for it… even place an order for the client.
But most importantly, have fun
Through great storytelling, the book also demonstrates how to drop the serious, corporate vibe that many businesses still operate in, whilst still meeting objectives and reaching enviable success. From their Values, their interview and selection process, The Culture Book, and other office antics such as random acts of fancy dress and desks wrapped in bubble wrap, the Zappos company culture never stops feeding you with ideas, and making you smile.
After all, who offers employees $2,000 to leave at the end of their probation as a test of their commitment to the business. Zappos does.