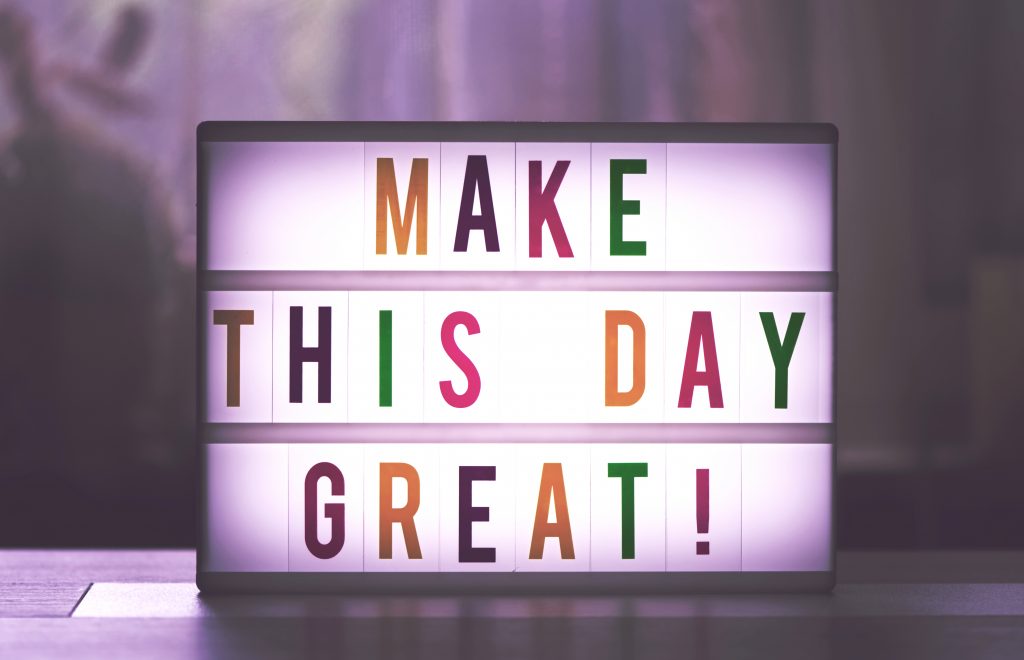 Forming relationships with the people we work with is of upmost importance and as such we would much prefer to go direct to a Freelance Virtual Assistant & Customer Service Superstar instead of through a intermediary.
So… if this kind of work is right up your street, send us a note to enquiries@righttracklearning.com telling us no more than 300 words why you fit the bill before 8am Wednesday 14th October.
We're Looking For Someone Who:
Is already set up as a self-employed freelancer
Has the availability to give us between 10 and 40 hours per month (mostly between 9am – 5pm Mon-Fri)
Has a professional yet totally authentic way of communicating on the telephone and in emails
Is used to talking to anyone – no matter what level of an organisation they are at – about business related stuff
Can write intelligent, customer-centric emails
Has experience of working with Outlook (or similar), Excel and Word. (And Salesforce experience would be a big bonus!)

The work will mostly be telephone based – doing 'check-in' and follow-up calls to customers and enquirers to see where they are at with considering quotes we have sent, or with their training plans for the coming year. There will also be other administrative calls and emails to suppliers and colleagues, as well as organising training dates, managing data, researching new suppliers and booking meetings into the diary.
We will set you up with Microsoft Teams so you can use your mobile for internet-based calls from a RightTrack number, and send emails from a RightTrack email address.

We are excited to hear from you!