Each year, 1.9 million UK workers take on caring responsibilities for someone who relies on them – a group known as working Carers. Birmingham-based RightTrack Learning and Forward Carers CIC have joined forces to launch a programme of support and training that helps employers become more Carer inclusive.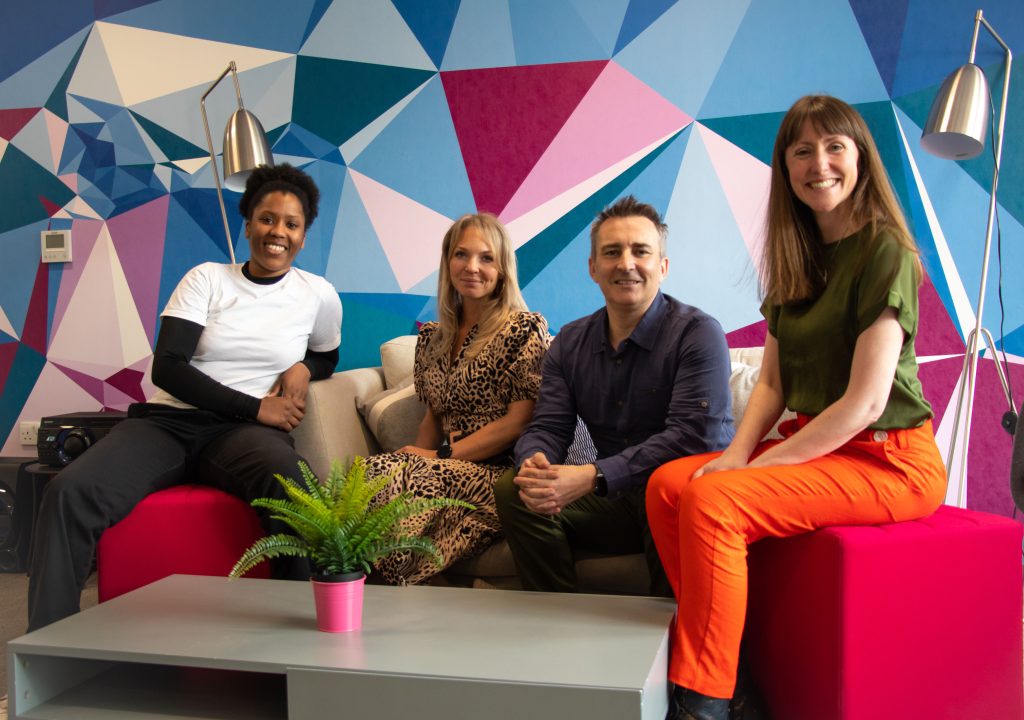 Faced with a challenge of 600 carers leaving their job every day in the UK because they are unable to balance work with caring responsibilities, Forward Carers' mission is to create more Carer Friendly workplaces and communities. They have partnered with RightTrack Learning, who bring thirty years' experience designing and delivering people and organisation development solutions, to create a flexible package of training and reflection activities designed to bridge the gap between employers and working carers.
The Carer Friendly Workplace programme is made up of three elements: corporate Carer-Aware training, Carer-Champion Training and the Employer Commitment Mark, a certification that helps organisations become or evidence they are Carer Friendly.
Simon Fenton, Chief Executive at Forward Carers CIC said, "3 in 5 of us will become an unpaid Carer in our lifetime, so it's no surprise employers have begun to realise that supporting their staff who balance work and a caring role makes good business sense. Very recently, legislation passed into law that gives working Carers the right to five days' unpaid leave each year and future legislation will give all staff the right to request flexible working from day one. Now is the time for all businesses to develop the workplace support and practices that will empower working Carers and businesses to thrive.
"Our Carer Friendly Workplace programme takes a three-step approach to help employers, by raising awareness of Carers amongst staff and building managers' confidence to ask the right questions and make reasonable adjustments; training champions to keep the conversation alive; and supporting organisations to reflect on policies and working practices that will allow them to achieve our Carer Friendly Commitment Mark that shows others they are Carer inclusive."

Simon continued, "By making some simple and low-cost changes, Carer Friendly employers could benefit from reduced sickness absence, improved staff retention, increased diversity and inclusion and improved staff well being."
Claudia Cooney, Managing Director at RightTrack Learning commented on the joint initiative: "What's most wonderful about it is that each step is informed by carers; from real-life video case studies shared within the workshops themselves, to a panel of carers reviewing submissions for the Commitment Mark. Together we are working to redefine assumptions people may make about what it means to be a carer and to enable organisations to proactively reduce the impact caring responsibilities have on physical, emotional and mental wellbeing.
"Furthermore, our collaboration emphasises the need for a broader definition of inclusion in the workplace; one that goes beyond the protected characteristics and recognises and supports individuals' diverse circumstances, including those who balance caring responsibilities and careers."
More information can be found at righttracklearning.com/prog/carer-aware-training/ and forwardcarers.org.uk/workplace-training where there is also a free activity resource, designed to start conversations about Working Carer support in your organisation.