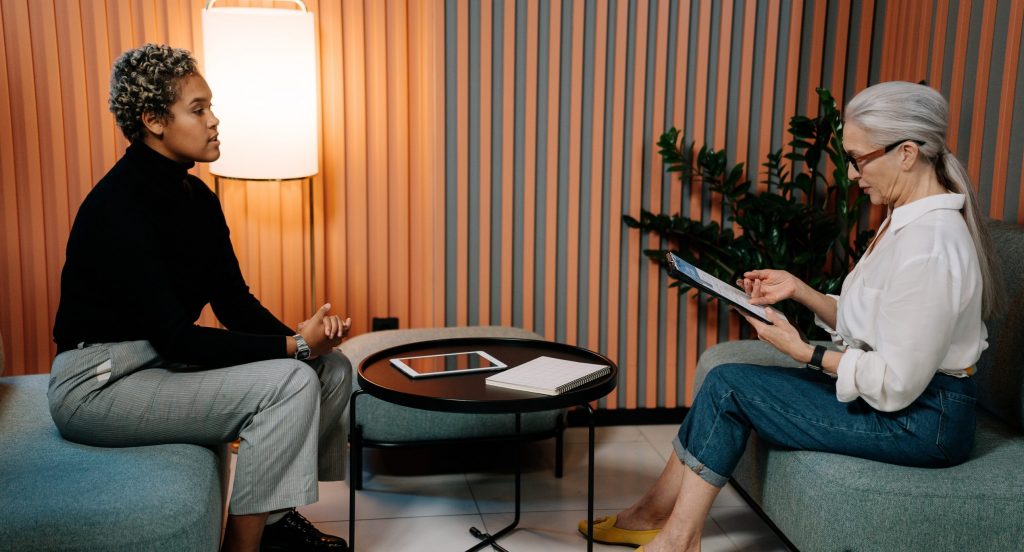 As more situations centring on diversity and inclusion, which have been previously overlooked come to light, it becomes apparent that there is still a long way to go to ensure equity and inclusion in the workplace.
Human Resources are primarily responsible for recruiting, performance management, employee relations, training, and business administrative functions such as policies and managing payroll and benefits. It makes sense for them to be part of the diversity and inclusion discussion, from creating policy to ensuring a diverse workforce is hired and retained. But is HR doing enough? Should the responsibility be overseen by a dedicated DEI role?
Here's what our Lead Director, Claudia Cooney has to say:
Have you seen a change in the types of requests for DEI related training? 
"We have been in the training arena for more than three decades and receive more than 500 enquiries a year for Diversity & Inclusion related training (and this continues to increase year on year). During that time, we have seen a definitive shift from 'tick-box' training to the desire to implement training solutions as part of a much bigger and more integrated DEI strategy. 
Once upon a time there was a strong focus on training courses that considered individual protected characteristics in turn. Now we work much more holistically to consider both intersectionality and inclusion which encourages a much broader perspective on equality and diversity."
Is it HR departments that request diversity and inclusion training from you?
"We work closely with a wide range of organisations from every sector you could think of which gives us a lovely broad view of what is happening across industry as a whole. Historically, HR and Training related job titles made up the majority of our primary contacts however, we have seen an increase in job roles that focus on Diversity, Inclusion, Wellbeing and People.
And the data supports that: between June and July 2020, job advertisements for diversity-based roles such as D&I Executives, Chief Diversity Officer and Head of Diversity & Inclusion more than doubled, implying that more and more organisations are going down the route of having a dedicated role overseeing DEI."
Do you think HR departments are doing enough?
"Of course something more can always be done in this environment, but it is not our experience that HR are not doing enough. The most important thing from our perspective is that HR are support in their mission to improve diversity and inclusion by a senior-level sponsor. Culture change needs to be driven from the top down. 
However, sadly, exemplified by KPMG's UK Chair earlier this year, there is sometimes a reluctance or a lack of buy-in from senior leaders who might not want to change the status quo. So, no matter what HR do or don't do, there will be a barrier to positive change."
Who do you think the responsibility of diversity and inclusion should lie with?
"HR should definitely be part of the discussion; without a doubt, organisations need their support to create, nurture and monitor a diverse workforce. But it's great to see an increase in specific job roles being created, and a rise of Inclusion Champions and Action Groups. 
However, we should all play a part and take responsibility for promoting quality, diversity, inclusion and respect. It's also crucial that:
Everyone within the business understands that all of us contributes to our organisation's culture
Speaking out (informally and in the right way) is encouraged and people are coached to receive feedback without feeling defensive
Managers are given the tools to keep the messages alive within their own teams
Leaders are confident and consistent role models
There are the policies and procedures in place to back it all up
Unconscious Bias in Recruitment
Find out more about our Unconscious Bias in Recruitment training. You can book onto the next cohort of our open programmes, or delivered in-house, face-to-face or live-online.