It doesn't seem like that long ago that we were delighted to see the back of 2020. And although it wasn't as turbulent, after another year of lockdowns and ever-changing rules, albeit mixed in with a 'new normal', 2021 is certainly up there with another year we will be gladly waving goodbye too.
However, in the midst of all the havoc of the pandemic, there were also some beautifully inspiring stories, moments of bravery and glimpses of positive change which emphasised the power of people uniting and a promising future for changing the narrative.
Following on from 2020's Chronicles of Bravery, we are celebrating key moments of bravery in 2021. Moments which truly shouldn't be missed; moments which could inspire others to do something; moments which could make others more inclusive; and moments which could play a pivotal role in showcasing what could be changed in workplaces just like yours.
2021 Top Chronicles of Bravery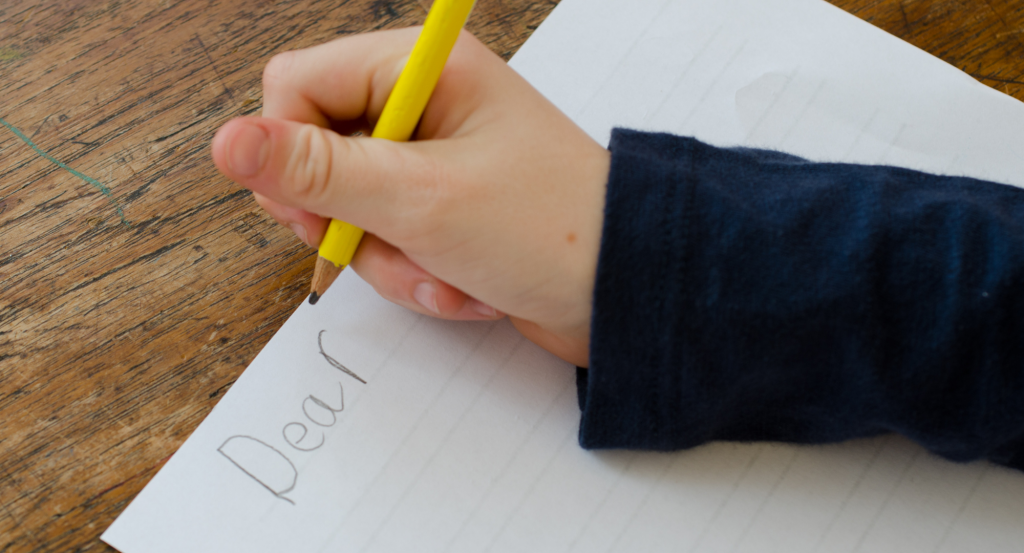 1. 'Last night you inspired me to be brave.'
Wow, what a year of sport we had! And with that, came some courageous stories.
We can't forget the Olympics being the first to host openly transgender athletes, Lewis Hamilton showing 'an incredible act of allyship' by wearing a LGBTQ+ inspired helmet at the Qatar Grand Prix, the Afghanistan's female football team finally escaping after three times or Azeem Rafiq exposing the racial harassment and bullying in cricket.
But let's talk about the football tournament that dominated the country, in more ways than one.
Marcus Rashford, Jadon Sancho and Bukayo Saka became targets of cruel comments and racial abuse after missing their penalties at the final of the Euros.
The way in which they dealt with this terrible ordeal and took the higher ground is commendable, despite their own personal disappointment. Following the abuse, Rashford apologised for missing the penalty but stated "I will never apologise for who I am."
And what followed after these comments was truly inspiring; an outpour of supportive messages covering his defaced mural and a remarkable letter from a nine-year-old boy who wrote "Last year you inspired me to help people less fortunate. Then last night you inspired me again to always be brave."
The England players were not only brave in their decision to take a penalty for their country but were also brave to stand up for themselves after the event. This act of courage is proof how one person's bravery can positively impact others.
2. Simone Biles and Naomi Osaka for their honesty
Another sporting moment which captured us was the news that Naomi Osaka and Simone Biles said 'no'. 'No' to competing; 'No' to prioritising their work over their health; 'No' to everyone else's opinion.
In Summer 2021, gymnast Simone Biles withdrew from the Tokyo Olympics to focus on her wellbeing. An advocate for mental health, tennis player Naomi Osaka supported Simone's decision after also pulling out of an event and cancelling press conferences due to anxiety and depression.
Astonishingly, there was a backlash from the announcements with people branding them 'selfish' and saying they had let down their countries.
But again, the outpouring of love and support outweighed the resentful comments and racial abuse. They both had support from followers, celebrities and fellow athletes with Lewis Hamilton defending Osaka, stating that it 'takes a lot of courage to do.'
By the two female athletes stepping forward and saying their mental health and wellbeing is more important than their work highlights the fact that our athletes (our workforce) are human, do have feelings and do require time to focus on themselves. Fingers crossed, this positive movement is something that people will become more aware of in 2022.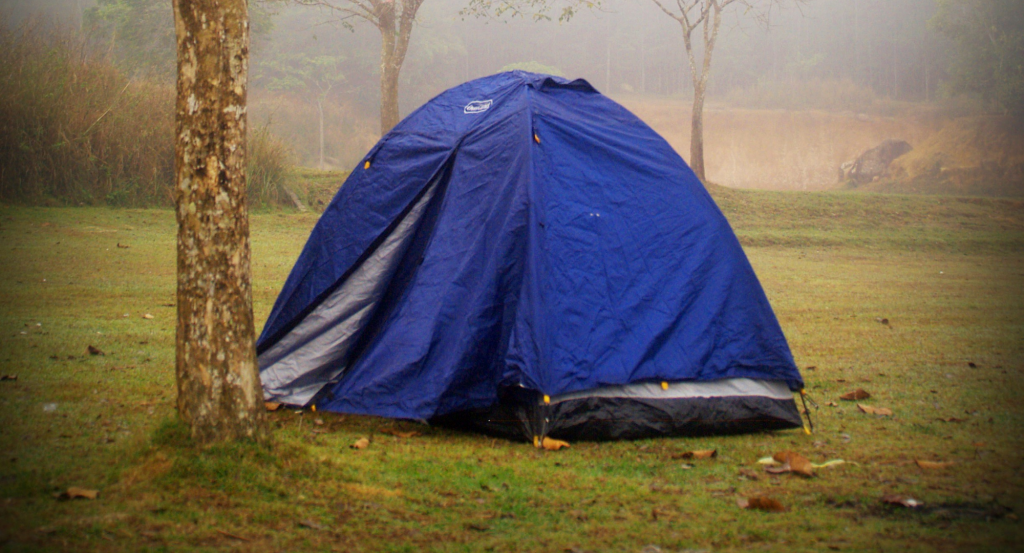 3. One tent, 600 nights, £600,000+
Cold, frosty, stormy and uncomfortably hot are just some of the conditions which Max Woosey, an 11-year-old from Devon, has slept in.
In early 2020 Max began his challenge, camping in a tent in his garden (and not forgetting at 10 Downing Street and London Zoo!) to raise money for a local hospice.
Max and his family saw first-hand the support that North Devon hospice provided after caring for their neighbour. And as lockdown started in March 2020, Max realised that the hospice would lose out on donations so he set up a funding page and asked for donations.
On the year anniversary of the challenge, Max's story inspired other children from around the world to take part and camp outside too and this night alone raised approximately £500,000 for charities.
This is not a brave story of standing up for yourself or even a brave story of succeeding through challenging times, but it is a story of how a courageous young boy wanted to do something amazing in a sad situation, and inspired hundreds of others along the way. A perfect example of the power of a community, don't you think?
4. Dorottya Rédai creating a diverse and inclusive children's book
Hungarian academic and activist Dorottya Rédai made headlines this year after not only standing up to Hungarian Prime Minister Viktor Orban's persecution of the LGBTQ+ community but for also being named in Time Magazine's World's 100 Most Influential People.
Rédai, in collaboration with other members of the Labrisz Lesbian Association, published a children's book which brings diverse, inclusive and LGBTQ+ characters to the forefront of traditional fairytales.
Wanting to create a tool for parents and teachers which discussed difficult social issues, the Labrisz Lesbian Association included a range of stories showing minorities in a positive light such as a poem of a prince marrying another prince, Snow White renamed as Leaf Brown and a tale of a doe's wish being granted to become a buck.
Following the release, pages have been shredded by a member of a political party and bookshops not only need to store the book in opaque packaging but have also been fined for selling it.
In spite of the reaction, this beautiful collection of colourful stories became a bestseller in Hungary – maybe this is an insight into the world improving?
Make 2022 a year for positive change
These amazing chronicles of bravery, amongst so many other moments from 2021 that haven't been mentioned, really instill the importance of developing ourselves and the opportunity for great change.
There are several takeaways from these stories. For example, the significance of prioritising employee's mental health has seen a tremendous increase in 2021 with workplace culture changing and wellbeing programmes being implemented. Long may it continue.
But it shouldn't need real-life stories to happen for us to make that change.
We need to all think ahead. Act before it happens. Learn from previous mistakes. Learn from successes. And keep being brave. Be brave to stand up for ourselves. Be brave to say 'no'. Be brave to make that change for a positive future. A future that is inclusive.
Bespoke training courses
RightTrack Learning is home to a family of learning and development specialists who, through the design and delivery of tailormade training solutions, support organisations just like yours to nurture inclusive workplaces, modern-day leaders and customer service superstars.