In 2021, Dictionary.com's word of the year was "Allyship". Hardly surprising, in a year that was shaped by ongoing consequences of the COVID-19 pandemic, and the political and societal polarisations of the previous year. But what is allyship?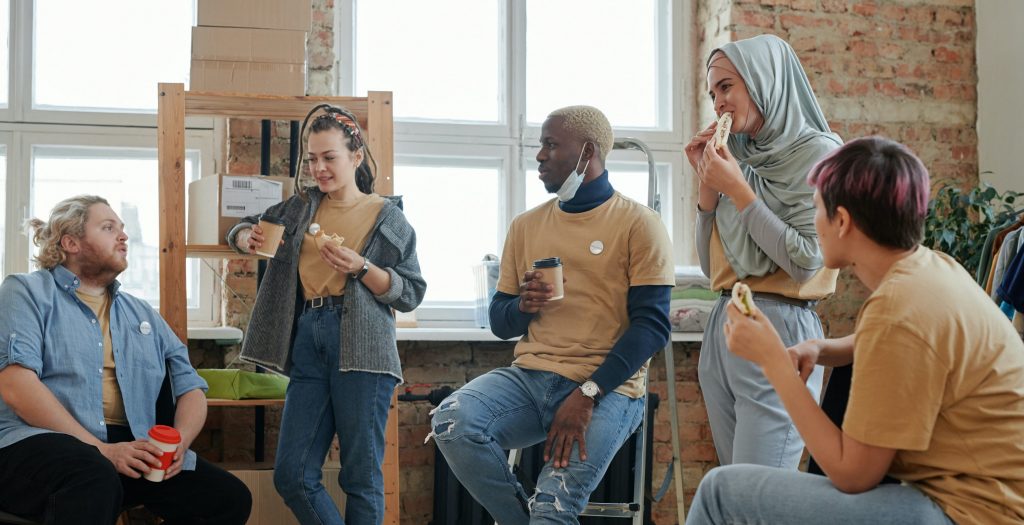 While allyship is considered a noun, in practice it is a "doing" word. Allyship is about solidarity, and to demonstrate solidarity you must actively stand with the people who are being marginalised or oppressed. You can't just stand on the side-lines.
Allyship and advocacy are very similar and often the words are used interchangeably, but it's important to recognise the distinction between these two words: while allyship means actively supporting and standing up for people who are being marginalised or oppressed, advocacy is about taking proactive action to drive positive structural change on a systemic issue. Both are important in unpicking the barriers and systems that lead to people being marginalised.
So how do you become an ally? Here are some things you can do:
Think about your position in your context
Do you have some sort of power? Perhaps you are a manager or leader. Or perhaps there is a bias that exists that works in your favour, for example, you might be a man in a majority male team. You can use that power and position to speak up for people who may otherwise be overlooked, and to create space for those people to be heard. This would be an example of allyship.
Be open to being corrected
If you find yourself getting defensive when somebody tells you that something you did or said wasn't okay, stop and listen. Thank the person and take some time to reflect on the feedback. When you feel ready to address the situation in a constructive way, then revisit the conversation and agree what you can do differently.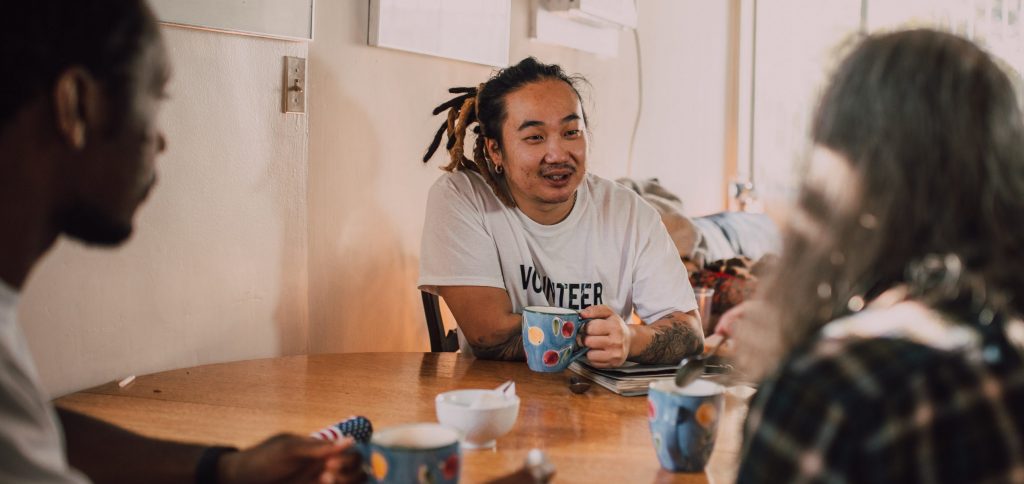 Take action
When we shout about an issue but don't do anything to remedy it, it's sometimes known as performative allyship. To avoid performative allyship, you need to consider your own bias and behaviour. You need to take action to learn about your bias and take steps to mitigate it. And you may need to challenge yourself on whether your acceptance of structures and systems that work in your favour have led to the oppression of others.
Accept that this isn't an easy fix
You might encounter some hard truths as you start to address issues faced by people in marginalised groups. Reflecting on how you might have been advantaged because of the systems that exist in our society and organisations is difficult. But recognise that it's more difficult for those who must face barriers and inequities that perpetuate unfair disadvantage.
Work to overcome your fear
Fear is one of the biggest barriers to creating inclusive communities, teams, and organisations. Accept that you will make mistakes. You will probably have some difficult conversations along the way. But getting out of our comfort zones is how we learn and grow. As long as you treat your mistakes as opportunities for growth, you will move forward.
Educate yourself
Remember that you are responsible for your own education. It is not the responsibility of people who are being marginalised to teach you about their lived experience. And, while you may have some trusted friends who you can talk to, respect that this may be uncomfortable and may bring up trauma, so they may not want to talk about these issues. There are lots of helpful resources out there that you can turn to for information and broaden the perspectives you engage with.
Most importantly this is not a one-off action. It's not a box you can tick. This is about making meaningful personal change, shifting our behaviours, and taking ongoing action, both in the workplace and in daily life. It's a journey we all must go on.
To find out more about allyship, join our Brave Chat on Wednesday 16 February; Is Allyship the Key to Unlocking the Power of Diversity?
Bespoke training courses
RightTrack Learning is home to a family of learning and development specialists who, through the design and delivery of tailormade training solutions, support organisations just like yours to nurture inclusive workplaces, modern-day leaders and customer service superstars.