Join us for a Brave Chat: People Count – Using Data to Drive Inclusion.
Workplaces can be guilty of making assumptions when trying to understand employees and what it's like for them to work in the organisation. This is where data can be extremely powerful, highlighting aspects we don't necessarily see, particularly in people practices.
During this free, one-hour session, Jess will be joined by Lauren Wright, Head of Data, Advanced Analytics & Insight at Lloyds Banking Group, who will be discussing how to use data for good and how to drive this change to impact them in a positive way.
We explore:
Where do I begin to use data to understand the workplace?
How do I build trust and transparency with employees?
What are the best ways to collect and analyse the data?
How do I drive actionable change and communicate the findings?
If you cannot attend, still sign up and we shall send you a recording following the session!
About Brave Chats
Each session, we will be discussing real and meaningful topics with tangible actions as well as providing a safe space for any questions. We invite you to share your questions before and during the chat!
Guest speaker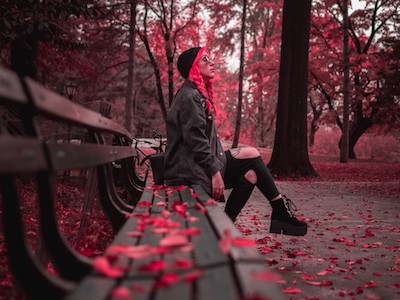 Lauren Wright
Lauren's day-to-day role supports improving business performance through data led decisions and insights. In this role, Lauren actively encourages her team to positively disrupt, continually rediscover, innovate and evolve the art of the possible through their skills and capabilities.
Register your interest
Brave Chat: People Count - Using Data to Drive Inclusion
Fri, 27 May, 2022 12:00 – 13:00 BST